Who is Cocktails By Mail?
Trying to type a bio sucks. So I've let my good friend and PR guru Anna do it for me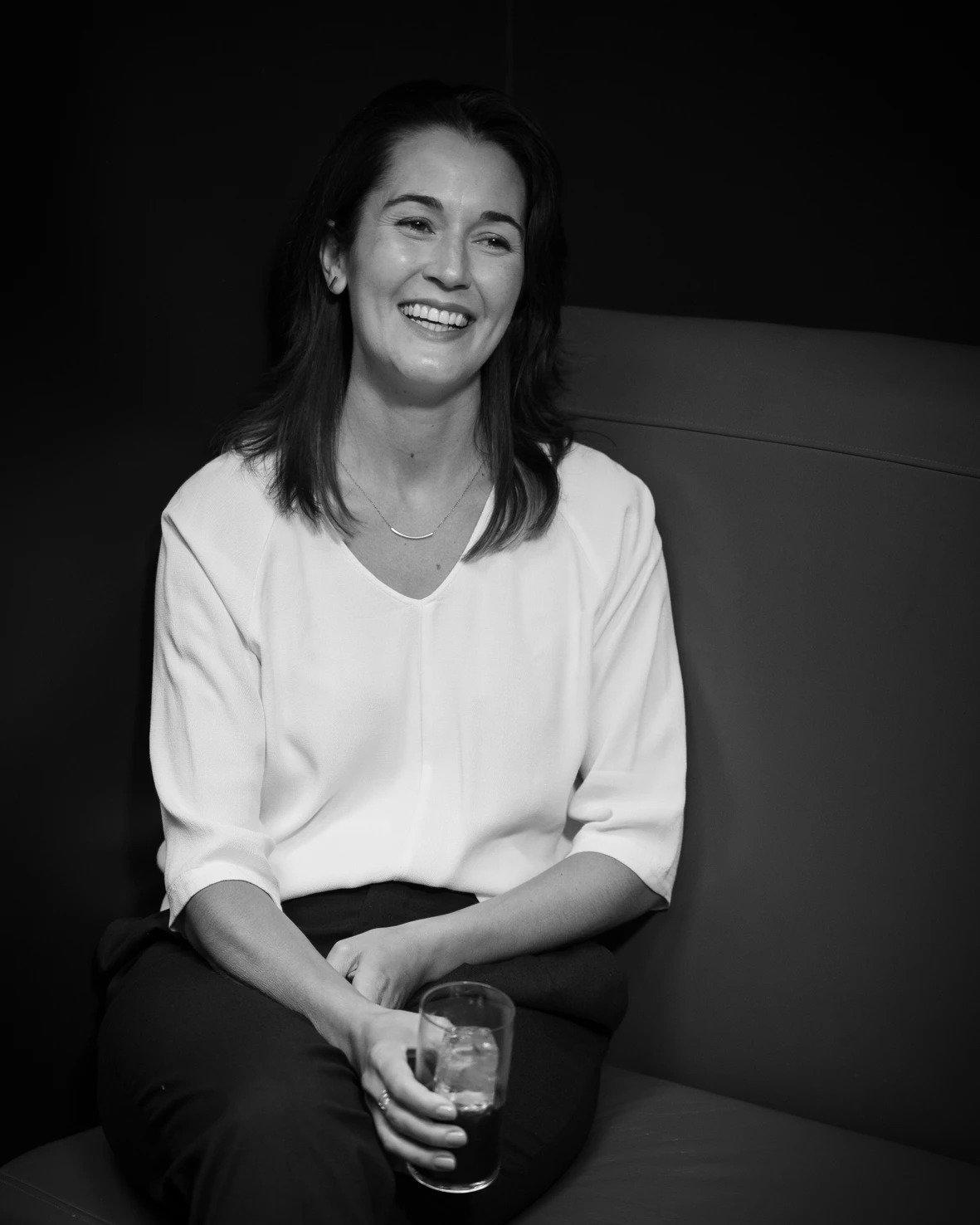 Lewisham-based female founder and drinks aficionado Steph DiCamillo, found herself out of work at the start of the pandemic; a home side hustle turned into a business opportunity and in November 2020, Cocktails by Mail was launched after months of tough kitchen tasting (ahem we mean) research.
Recognising the need for quality cocktails at home, Steph set about developing
quality eco-pouch cocktails that could be delivered through the mail.
Cocktails By Mail are the first cocktail delivery company in the UK to use compostable pouches alongside 100% recyclable outer cardboard packaging - so while the pouches themselves may not be the flashiest, they are plant based and contain no palm oil. They compost in weeks rather than years - and the labels are printed without coatings or foilings to ensure they can also be composted!
No bullshit. No additives. ALL ingredients are named in every cocktail to give full transparency and no surprises and where possible UK based ingredients are used (obviously with the exception of spirits from a specific geographical region e.g. Tequila / Cognac)
All products are sourced or handcrafted with the aim of reducing food waste - banana skins are turned into a syrup (banana oleo), bergamots are rescued from a gin distillery, and lime cordial is handcrafted using the whole lime (you won't taste a drop of citric acid in any of these cocktails!)
But that doesn't really tell you who I am?
---
(Again, in Anna's words)
Before starting Cocktails by Mail, Steph worked for Atom Brands as the Global Advocacy Manager, although she was best known as the Boutiquey Gin Ambassador and Icons of Gin, Ambassador of the Year 2019. Prior to this she was shaking Margarita's at the East London cocktail bar Bad Sports and pulling pints in a west London pub. She's probably the only American you'll meet who can make a great cocktail and change a cask ale barrel.
Before moving to Old Blighty she cut her teeth in the notoriously high paced New York City bar scene working at American Whiskey, a Midtown Manhattan whiskey and cocktail bar. Steph has a Bachelors in Hotel & Restaurant Management from Mercyhurst University in the US. Besides a year in law school she's always worked in hospitality and drinks and has never looked back!
Steph has a passion for experimentation and flavour. She continually pushes the boundaries of innovation, creating unique (and delicious) flavour combinations to treat the palate whilst utilising ingredients to their fullest extent to tackle food waste without compromising quality. The likes of Curry Leaf Rapadura syrup and Pandan Infused Rum are firm favourites on her cocktail menus to add new flavour dimensions to her cocktails.
She is also a passionate eco-warrior, ensuring all of her packaging puts the planet, rather than vanity, first. All the heat sealed pouches are compostable, all packaging fully recyclable and where possible, all ingredients are sourced from the UK to lower the carbon footprint of the business https://www.cocktailsbymail.co.uk/ecopolicy
So there you have it. Who is behind Cocktails by Mail and a bit more about me. It feels weird talking about myself but what I really want to bring to Cocktails By Mail is hospitality. Drinks are more than just liquid to lips. It's about friends, and a feeling of welcome. Like when you walk into the pub and the barkeep asks how the kids are. And for me to bring that feeling to the internet, it means having to get a bit personal. So that way you know it isn't just a corportation sending out drinks, trying to figure out the best way to make profit. To me customers are more than customers, you're my guests.